Ice baths at home: What are your options?
The benefits of Ice Baths Ice baths – they're not just for elite athletes or daredevils anymore. More and more people are discovering the benefits of these soaks, like stress relief and an overall ...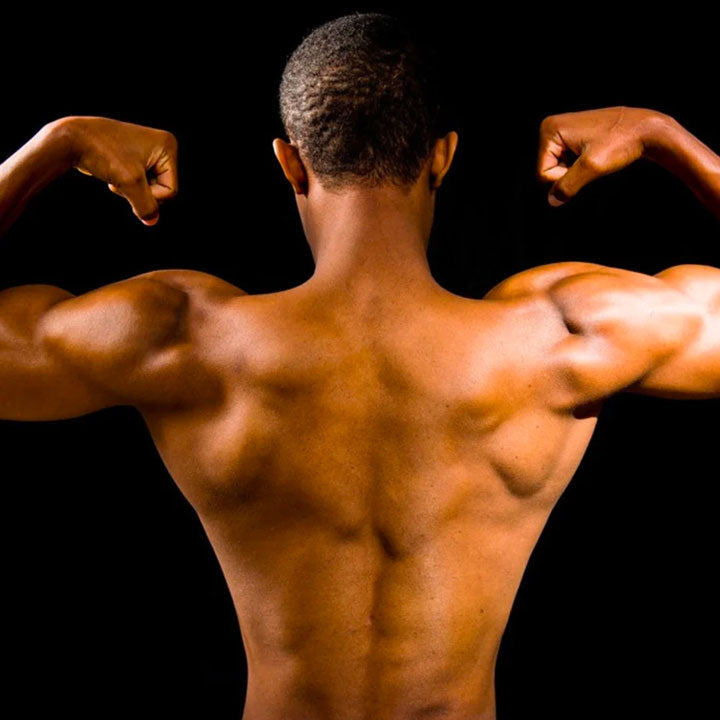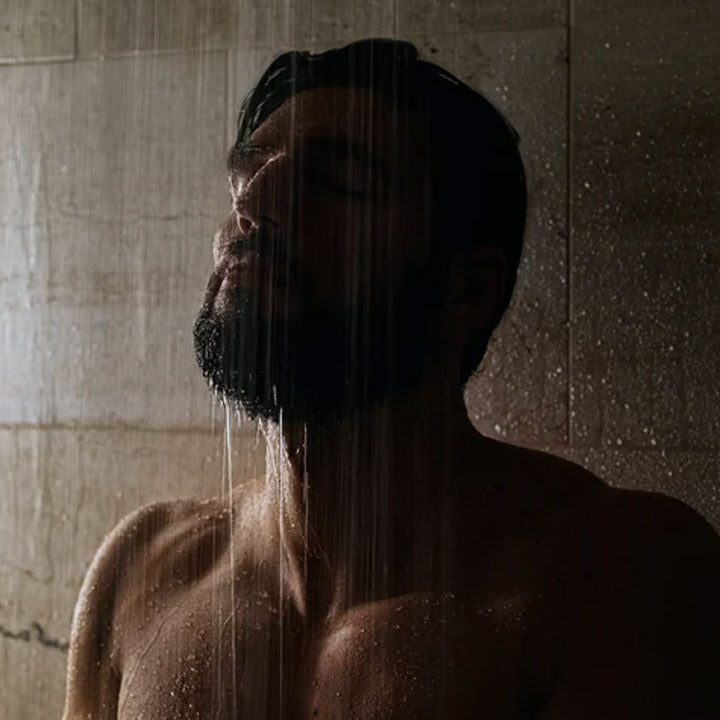 Should you take a hot shower after an ice bath?
So you've just finished your daily ice bath ritual, and now you're contemplating whether to jump in the shower and crank up the heat. What you want to know is whether taking a hot shower right afte...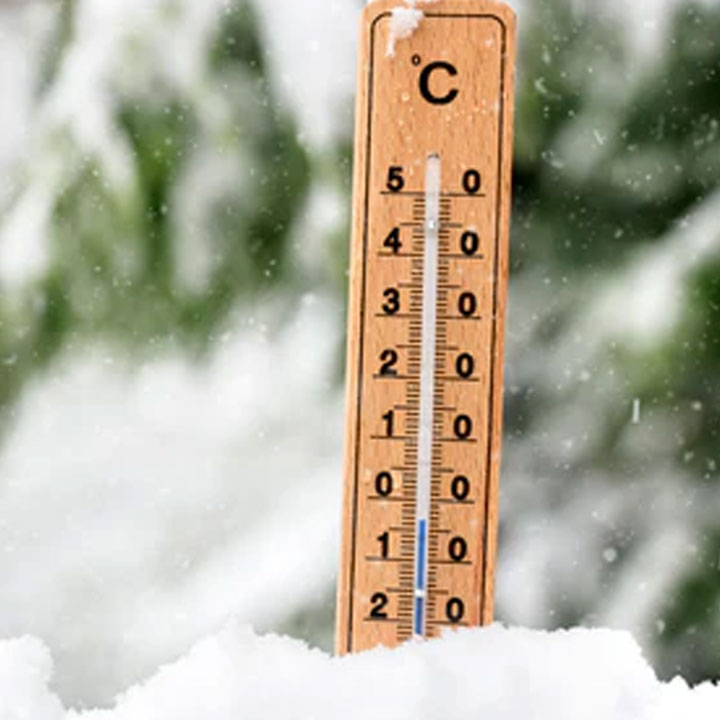 How cold should your ice bath be? Does it really matter? Is there a temperature in which you're not getting benefits, or maybe that it's dangerous? In this article, we will explore the significance...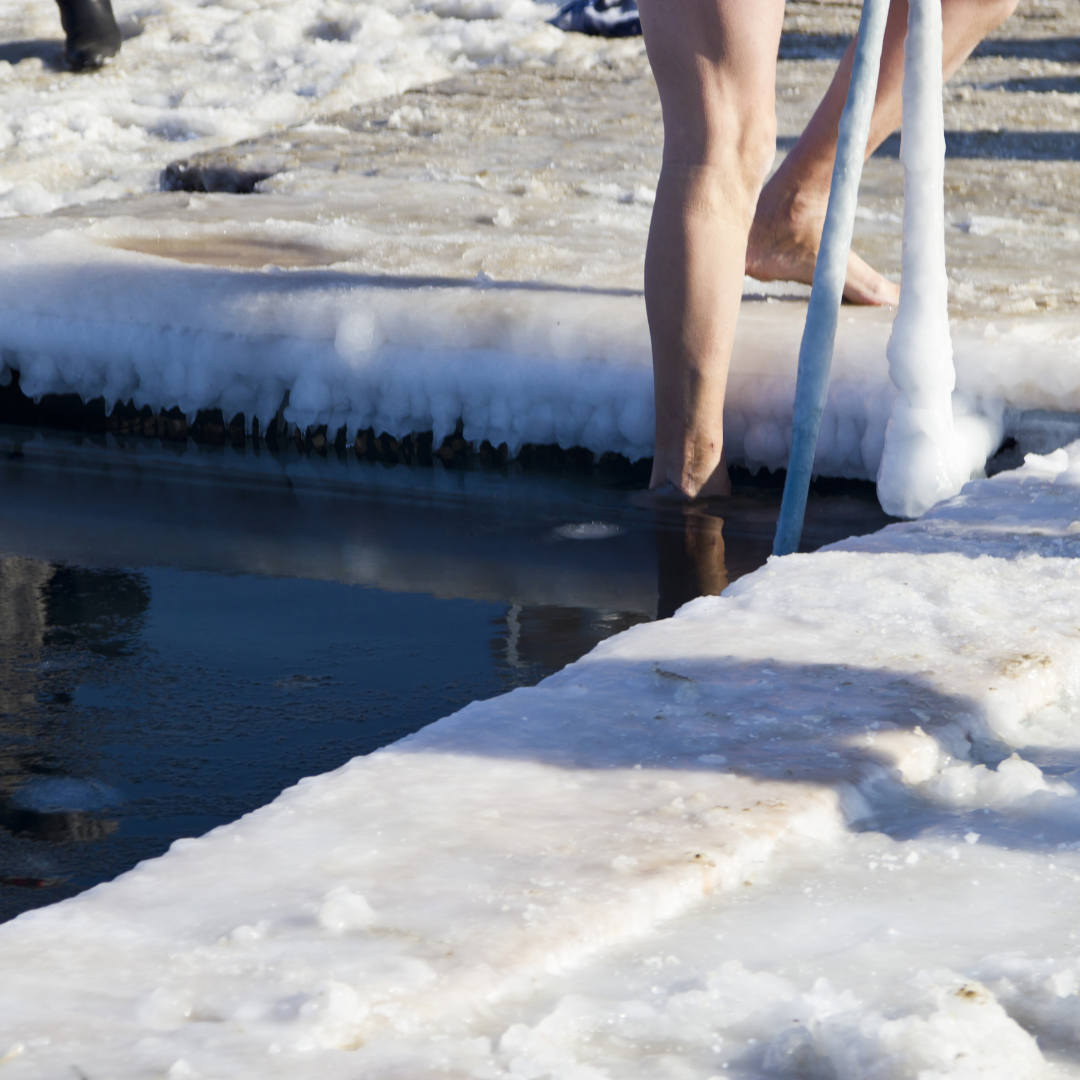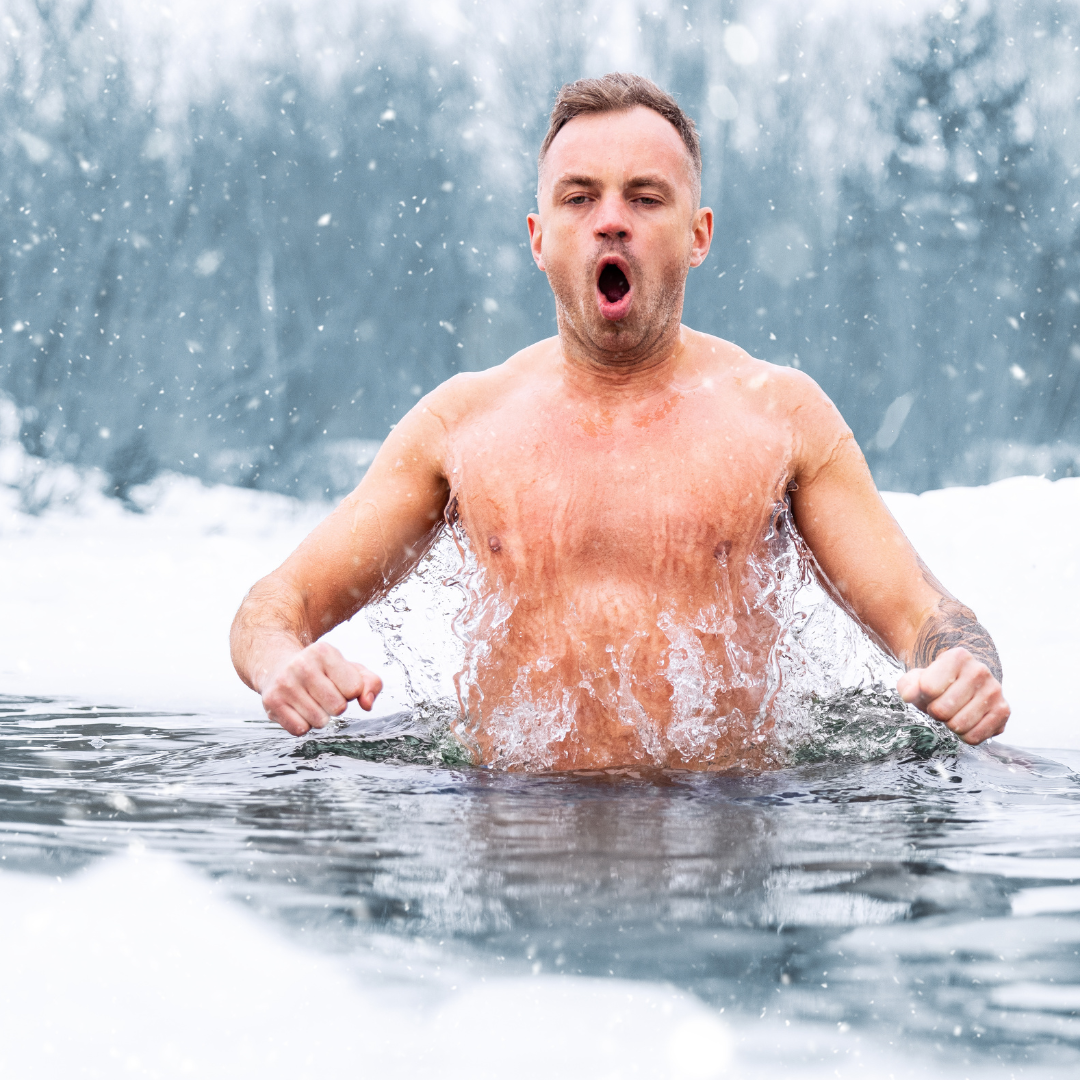 How long should you stay in an ice bath?
Ice baths have skyrocketed in popularity recently, with people like Wim Hof advocating for their many many benefits and people discovering more and more through scientific studies that they may ind...