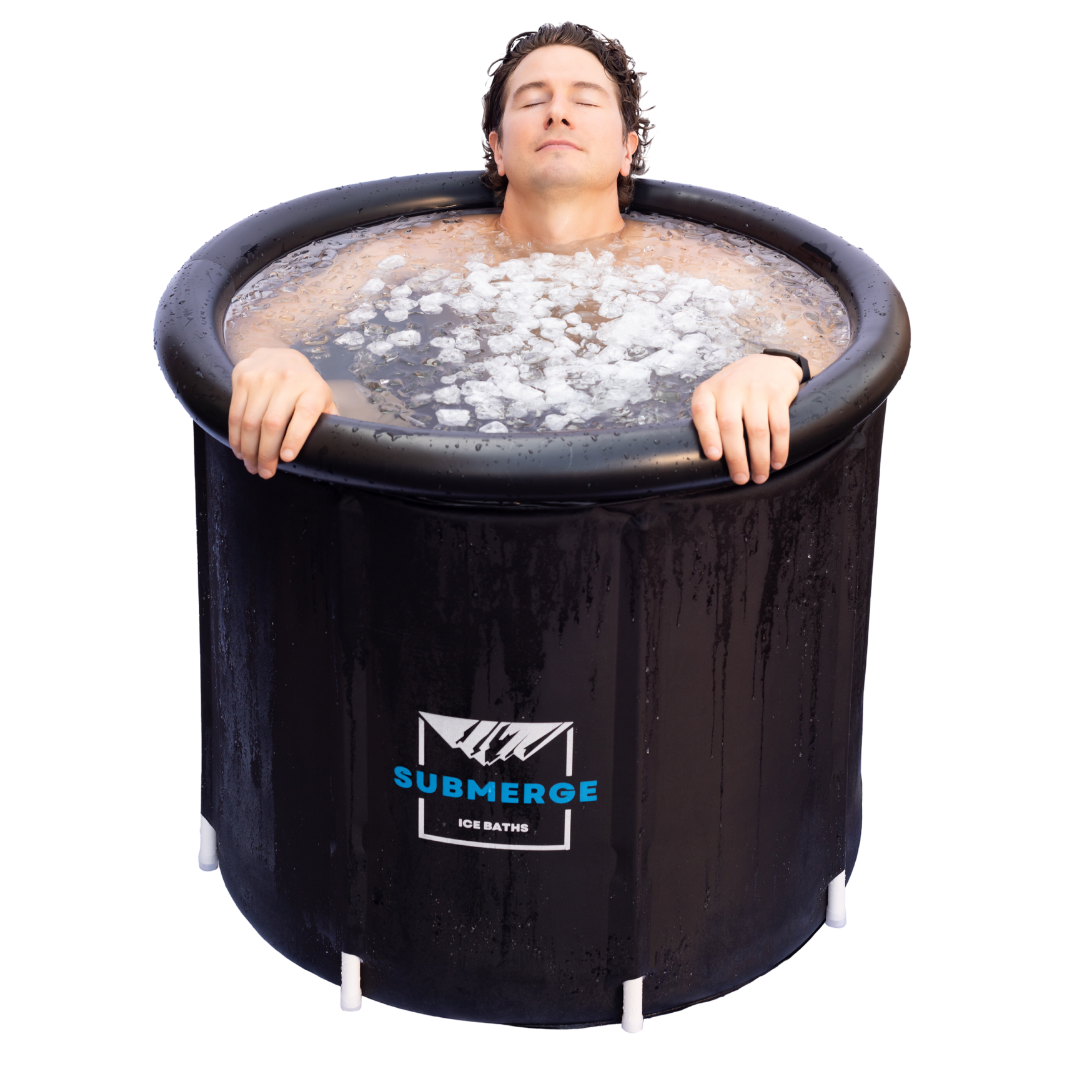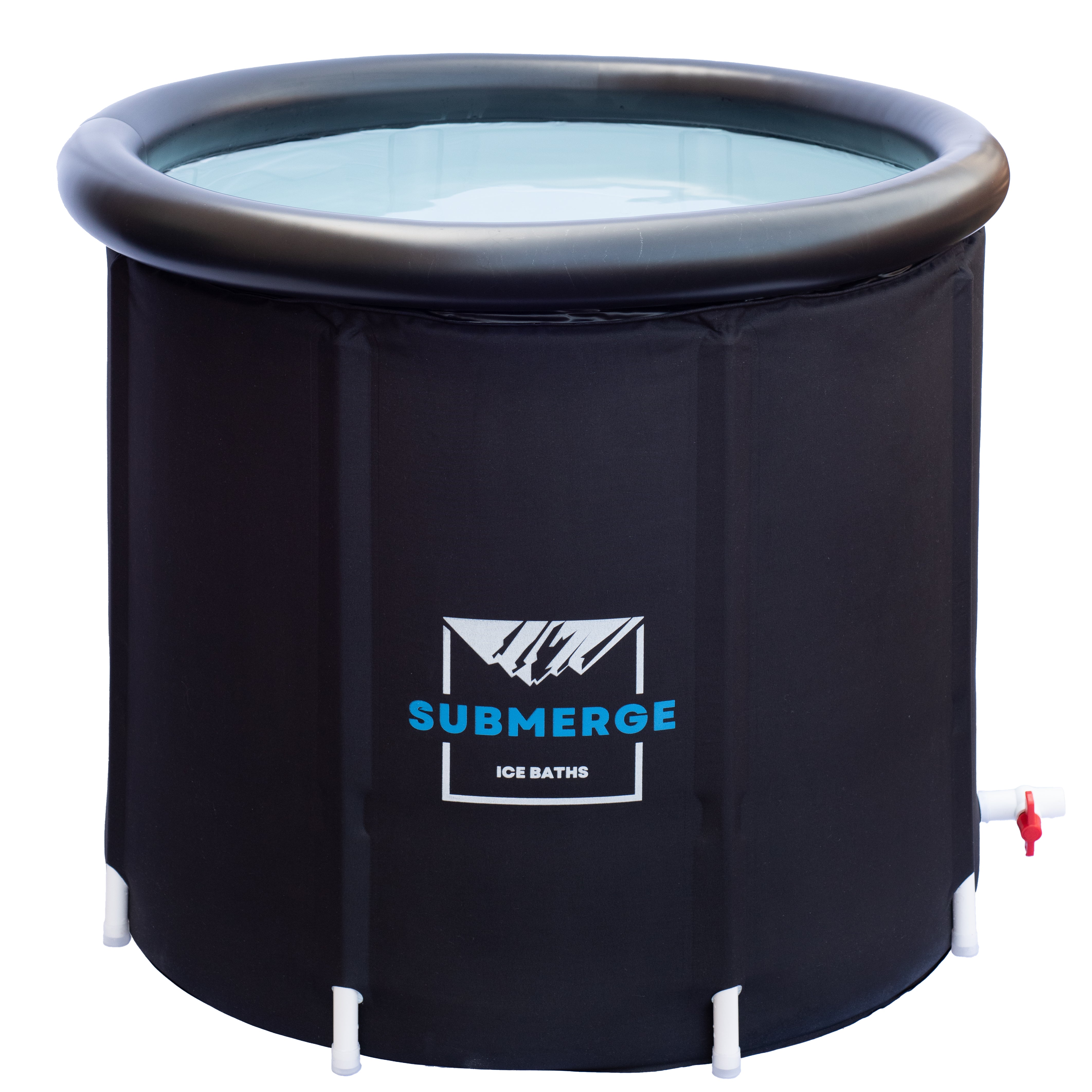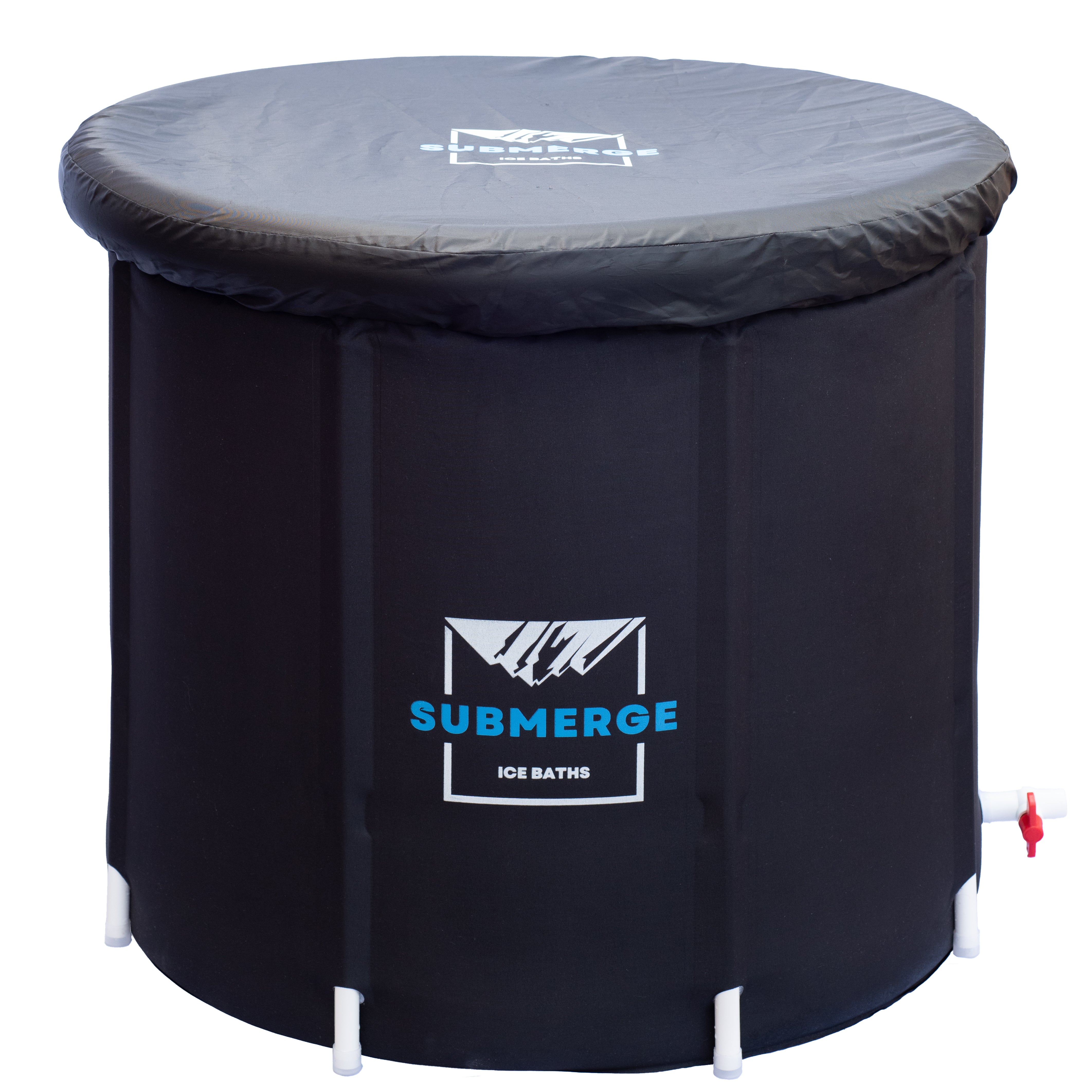 ---
The Submerge One ice bath is the ideal portable cold water therapy and recovery tool. With triple-layer insulation to maintain the temperature of the water it's a seamless way to add this wellness practice into your routine.
The bath can be set up and taken down in minutes, making it easy to take with you and includes a free weather-resistant lid to keep rain, leaves or anything else from contaminating the water.
All ice bath's come with a 30-day money back guarantee.
You will receive a free lid worth £19.99 with every order placed.
---
Diameter: 85cm (33.5 inches)
Height: 75cm (30 inches)
Weight: 3 kg (6.6 lbs)
Capacity: 270L
Suitable for heights up to 2.1m (6′9 foot)
High quality materials for frequent use
Waterproof plastic internal Cotton Insulation to keep water cold
'Peach skin' exterior for softness and durability
1 x Submerge One Ice Bath
1 x Protective Lid
1 x Hand Pump
8 x Durable Support Legs
1 x Drain Hose
1 x Repair kit (just in case)
1 x User Manual
DO NOT USE in these circumstances without consulting a medical professional beforehand:

You are pregnant
Have heart disease or high blood pressure
Are diabetic
Have experienced complications such as neuropathy or retinal damage
You have a pacemaker
Have experienced frostbite
Have a current open wound
Have had recent surgery
Have epilepsy or any other health concerns or risks.

Using an ice bath dramatically decreases your body's core temperature. When you get into an ice bath the cold water will constrict your blood vessels thus slowing the blood flow to your muscles and other parts of your body. If you are experiencing other health issues this can also cause your blood pressure to spike and may put you at risk of a cardiac arrest or stroke.

Side effects

Always listen to your body and never go further than you feel comfortable doing. If you're in cold water for too long you put yourself at risk of hypothermia, frostbite, techycardia (an increased heart rate), arrhythmia (abnormal heart beat), or anaphylactic shock.

Our recommendation

If you are for any reason uncertain or fall into any of the categories above please consult a medical professional before getting into a cold water bath.You should also start slow and don't rush things. The colder the water the less time you need to spend submerged to get the positive effects. Take it slow and start with as little as 30 seconds. Build from there.
Great First Ice Bath
Got mine a week ago, looks great, easy to assemble and been in every day. I'm hooked already. Would highly recommend.
Quality is incredible, setup is easu
I've used ice baths in various sporting situations in the past but never had my own to use at home. Submerge comes in a small box, with super easy setup. I had my first one in my kitchen over the weekend without and spills or mess and felt great after. Highly recommend.
Key Features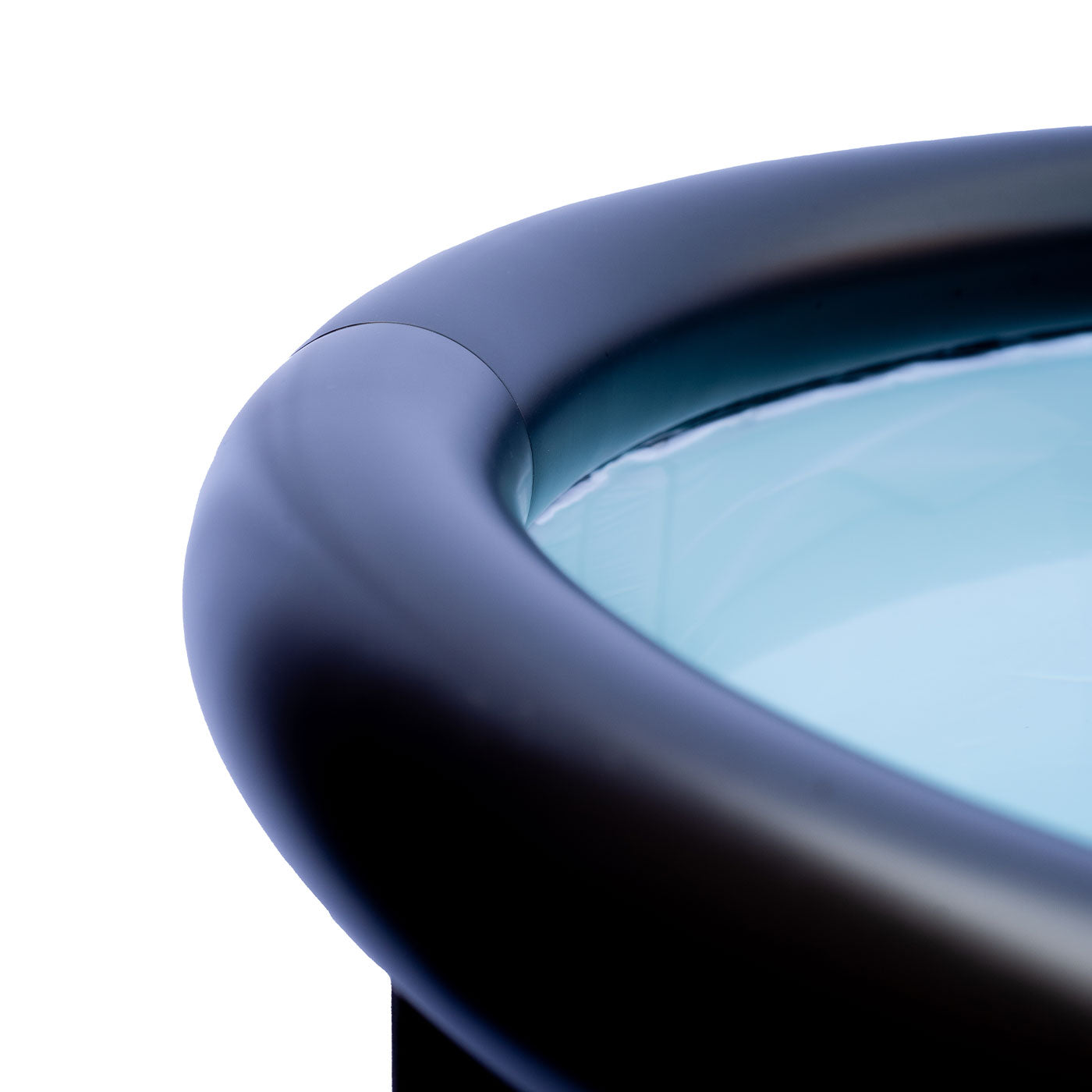 Quick inflatable ring for comfort and stability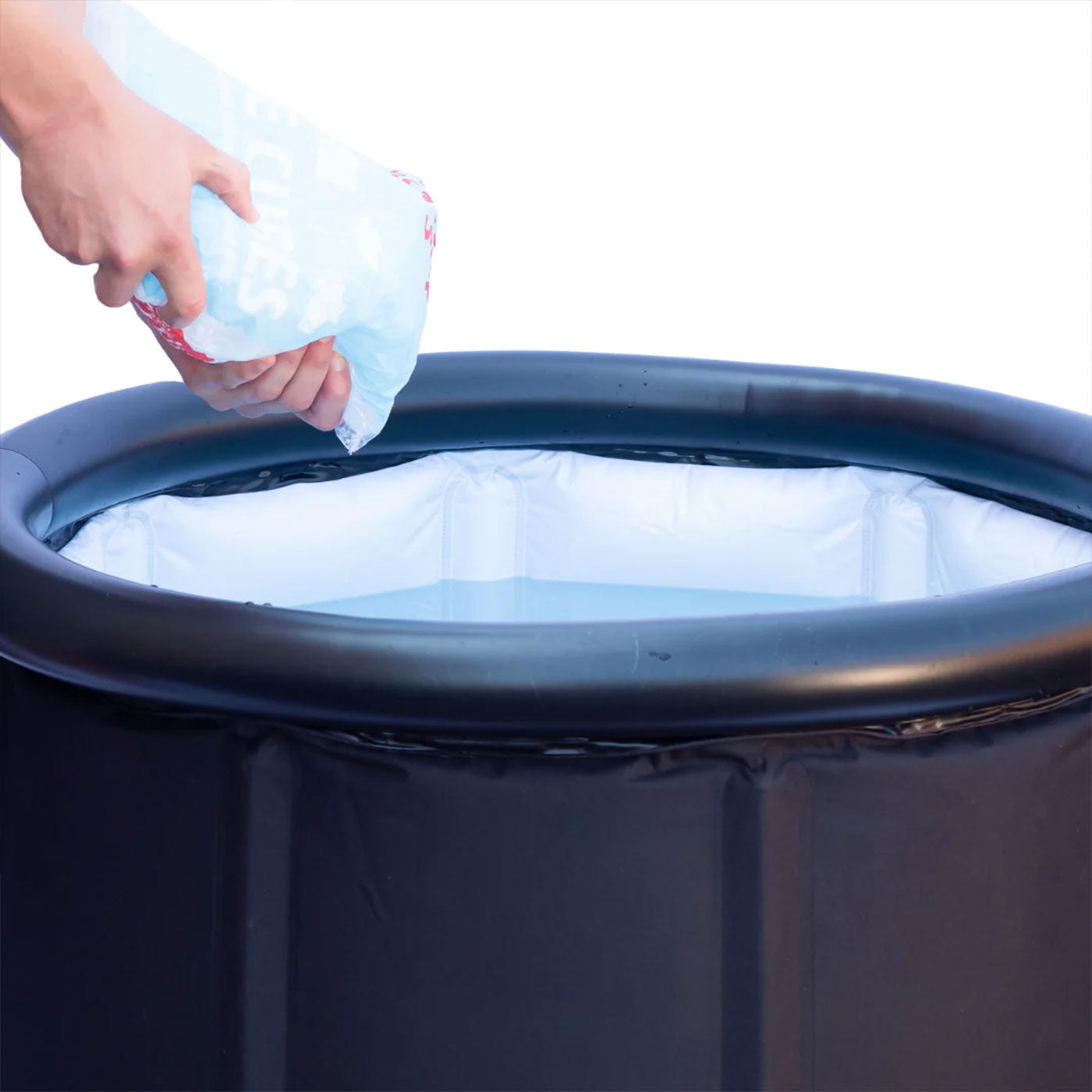 Easy to clean anti-bacterial interior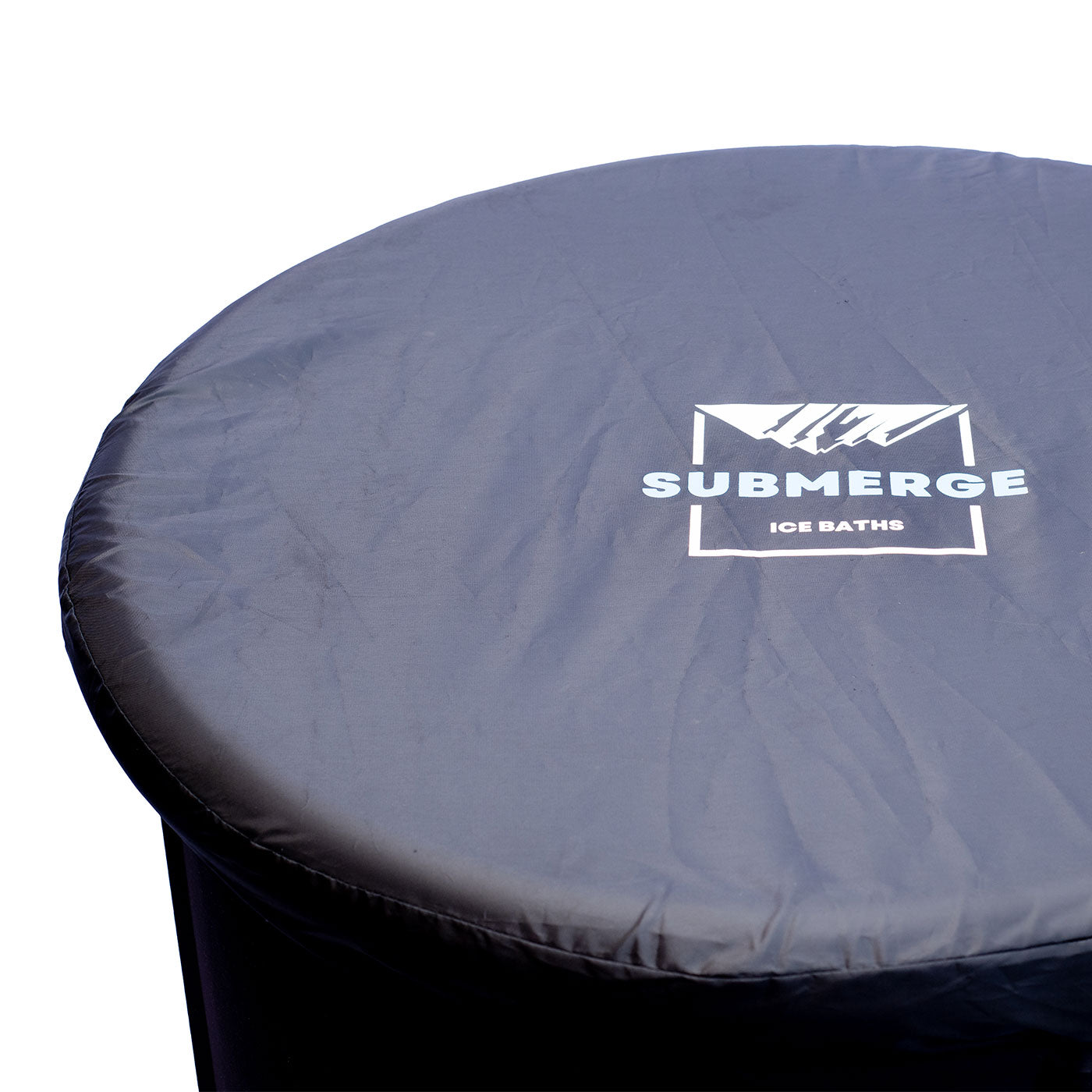 Weather-proof lid included to keep water clean
Sturdy and removable legs
"Peach skin" exterior for durability and insulation to keep the cold in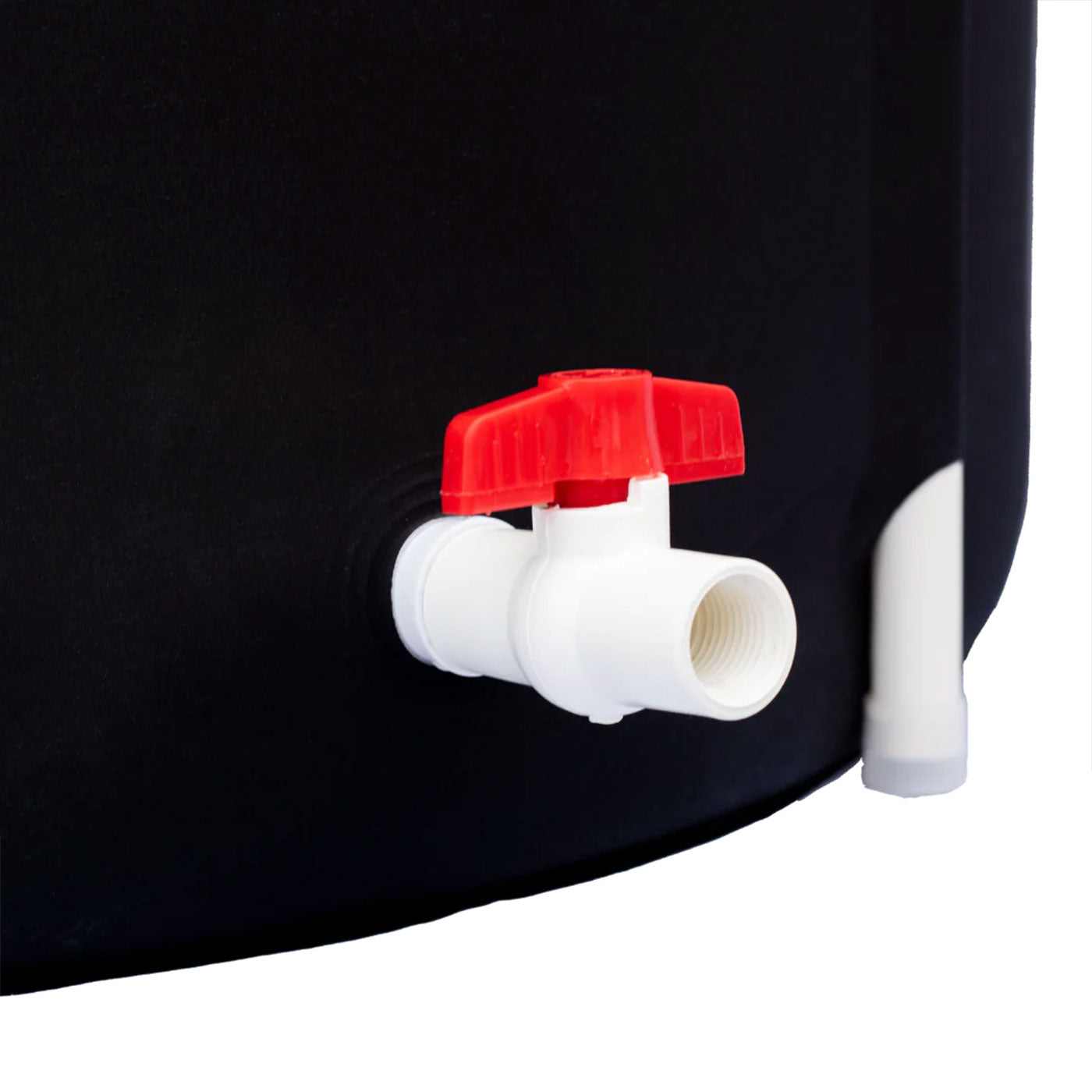 Drainage tap for convenient water removal
I am a pro karate athlete and the submerge ice bath helps me a lot to get through the pre season which is very demanding! I'd definitely recommend it to any professional athlete for recovery!
Incredibly simple, and works incredibly well! Very good product, but be wary that you will get addicted to ice baths!
Quick delivery, easy to set up and great quality. I am very happy with this ice bath and have begun using it in my workshops as Wim Hof Method Instructor. Thank you for a great product!
Feels good quality, looks slick, and is very practical. Easy to set up and take down. Conveniently placed tap and hose extension make it very easy to empty out without the need to tip over.
The Ice bath is comfortable and easy to take it with you. This way you can take it to your friends to let them feel the benefits of cold exposure.
How long should I stay in the water for?

The general recommendation is to stay in an ice bath for 2 - 10 minutes for maximum benefit.

However, this really depends on each individual's tolerance level and body. You should start with a short period of time (even 30 seconds) and gradually increase the time you spend submerged.

Always listen to your body and never go further than you feel comfortable doing. If you're in cold waters for too long you put yourself at risk of hypothermia.
I'm big and/or tall, will I fit?

The Submerge One has a width of 85cm (33.5 in) and a height of 75cm (30 in).

This should support the very large majority of people and unless you're over 7 ft (213cm) you shouldn't have issues. We are however working on the Submerge Plus for those who want to stretch out or need a little more room.
How cold does the water need to be?

This depends on each individual's tolerance level, but the real benefits start occurring at around 15°c.

The golden rule is to get the reaction of "this is really cold and I want to get out, but I can stay in safely".

The colder the water, the less time you need to expose yourself.
How do I keep the water cold?

It depends on a variety of factors such as where you live, what time of year it is, and of course how cold the water you add already is.

Generally we'd recommend adding 5-10kg of ice per session, but the ice bath is insulated so the water will remain relatively cold after the initial session.

It might also be the case that the water you put into the bath is already cold enough, removing the need to add any ice at all.
How often should I change the water?

You can maximise the length of time in which your water is clean by adding 500g-1kg of sea salt to the ice bath. It's also important to use the provided lid after every session.

If you use salt and the lid you can continue to use the same pool of water for 3-4 weeks.

If you don't use the salt, we'd recommend changing the water every 3-5 sessions.
Are ice baths better than cold showers?

Cold showers are great. However its nearly impossible to ensure that your whole body is hit by the cold water.

Additionally most of the studies on cold water benefits are done with submersion up to the neck.

When you get into an ice bath you're covering the surface area of your body up to your neck (or more if you're putting your head under), which ensures that you're taking full advantage of the cold.
How do I drain the ice bath?

The Submerge One has a built in drainage tap at the bottom so it's easy to either attach a hose or simply let the water drain out where it is.
Blog posts
View all
Ice baths at home: What are your options?
The benefits of Ice Baths Ice baths – they're not just for elite athletes or daredevils anymore. More and more people are discovering the benefits of these soaks, like stress relief and an overall ...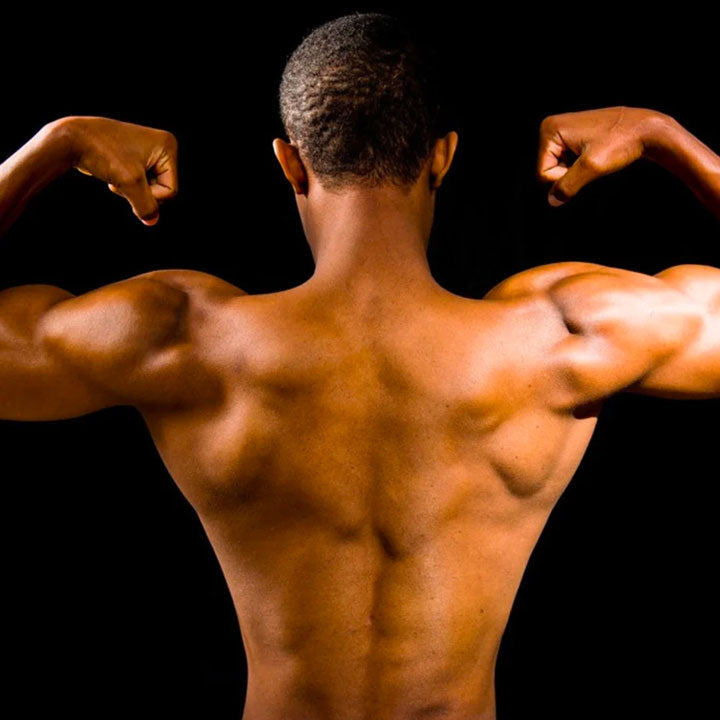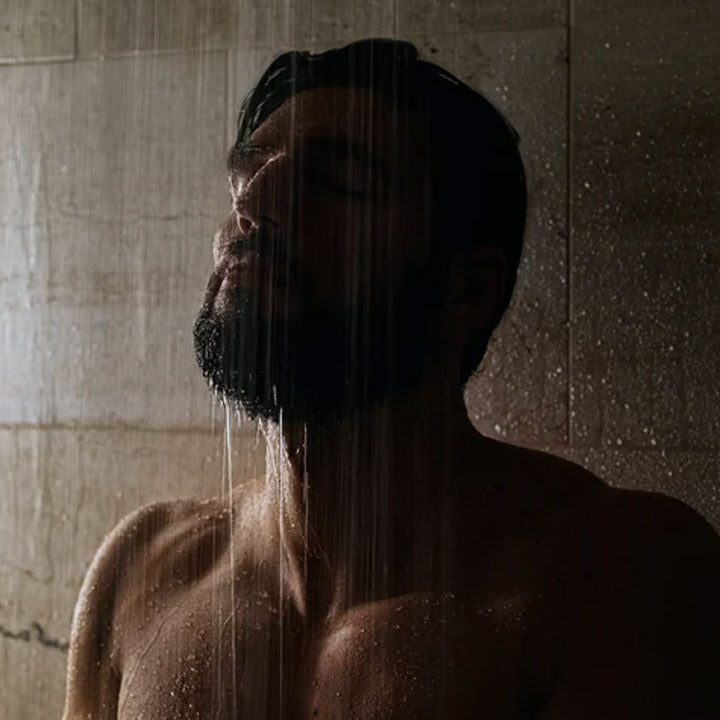 Should you take a hot shower after an ice bath?
So you've just finished your daily ice bath ritual, and now you're contemplating whether to jump in the shower and crank up the heat. What you want to know is whether taking a hot shower right afte...